Support
We're Always Here to Help.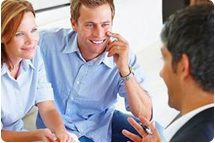 pre
Made-in now understand how important it is for our customers to choose the appropriate and cost-effective products.We are ready to help select and solutions.please tell us what you need , we will identify the most suitable for you. Also, if you are interested in our business, you can apply to become our agent in your country or region is located. please do not hesitate to contact us.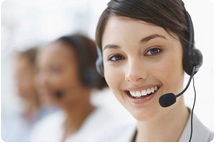 service
Do not worry about maintenance or repair services. you can get free spare parts , troubleshooting, service and warranty time online guidance. our technology and service team will help identify problems , and accordingly provides an optimal solution. You can also get help by sending an e-mail contact form . we will get back to you as soon as possible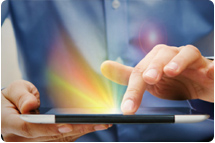 on sale
problems, assembly or operation ? please tell us. we will send you the relevant user manuals or instructions immediately to you. we have video guidance or instructions as well. if all people are not working , you have to help us . Contact Us,or send us an email or by Skype, Google Talk, or QQ. We talk
Select
too much choice , a better choice ? made-in.wang into the group is here to help .Please tell us your requirements , applications and other information better, it will help. our sales and technical staff will select the most suitable for your use.
OEM
made-in.wang this product is available on request, with or without logo.If you need OEM service with your own logo or products , please let us know. If you have any other specific requirements, please do not hesitate to contact us
Support
We provide online and offline support from 8 : 12:00 to 17:00 , Monday to Friday , Beijing time .If you have any questions about our products or services , please send information via onine form or e-mail or phone to us.You can also get help from our FAQ online
manual
we prepare a detailed user manual for our customers. The manual will tell you how asseble, operation, maintenance and repair of our machines.paper manual will go all the machines.we also send electronic manual or related video via e-mail request.
warranty
all made-in.wang this product assurance and 1 year warranty.If our product does not work within 12 months, we will provide spare parts for free;and you only need to pay for delivery.if it's out of warranty time, you can get the best rate from our part.
repairs and maintenance
If you find that your machine can not help 'T is working properly, please call made-in.wang today or send us an email.please tell us what happened machines , we will identify the problem and provide the shortest possible time be properly addressed.
Don't Be Shy. Get In Touch.
If you do not find what you are looking for , please contact us.