Description
Advantages
* By using the digital controls, the material tapes can be adjusted and cut at various lengths and speed. While cutting labels, the edge of the material tapes are sealed by the instant heat from the ultrasonic unit.
* Furthermore, the pressure of the cutting blade can be adjusted to create folding lines at the users' convenience.
* At the end of the proceduce, the cutter will stack up the labels automatically and remove the static simultaneously.
Features
* YM-012D type aircraft for the trademark on both sides of shear pack discount dedicated models closely with agencies, simple operation, trademarks automatic chute, can not replace touch with slices of digital circuit-driven mainframe to achieve soft-start, in the home Cutter, to be more stable under the cut, effectively extending the service life of slicing the installation of high-performance optoelectronic systems, automatic identification marks, encountered no superscript, Dennis automatic shutdown.
* Lable length adjust ment is made by the simple turm of a dial and can be fine tuned for ny length requtred.
Technical parameters
* Cutting pack types: (1) section (2) on both sides of pack
* Length can be cut :15-160 mm
* Cutting width: 10-75mm
* Cutter categories: cold cutting, eagerly
* Discount rate cut :30-200 / min
* Power Supply: single-phase 220 V50 – 60Hz
* Power consumption: 1.6 KW
* Horsepower: 1 / 2 Hp
* Net weight: 300 kg output packaging: 150 cm (length) * 105 cm (width) * 160 cm (H)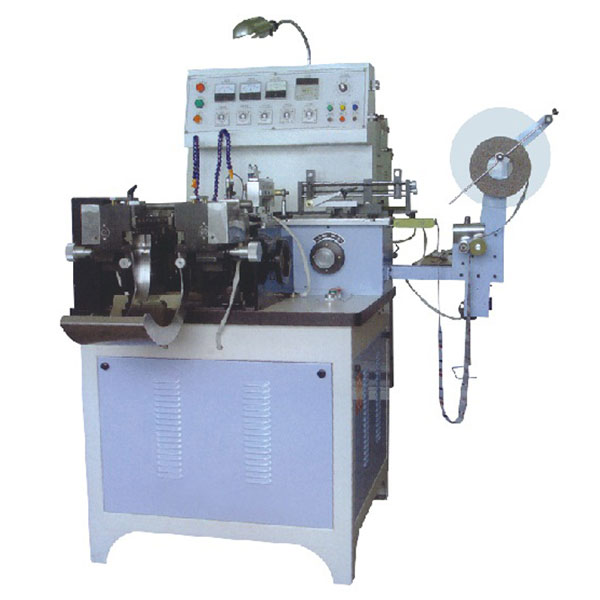 Payment & Delivery
* MOQ: 1 Unit
* Port: Shanghai
* Payment Terms: T/T, L/C, D/A, D/P, Western Union, MoneyGram, Paypal
* Packaging Material: Paper/Wood
* Packaging Type: Cartons
* Delivery: We'll arrange delivery within 3 days on the receipt of payment.
We Provide
* Best products and factory price.
* On-time delivery and the shortest delivery time.
* 1-year warranty. If our products cannot function properly within 12 months, we'll offer spare parts for free; and you need to pay for the delivery.
* OEM and customized service.
* User manuals will go with relative machines.
Service
* QC: All products will be checked before delivery.
* Compensation: If any unqualified product is found, we'll pay the compensation or send new qualified products to customers.
* Maintenance & Repair: In case of any maintenance or repair need, we'll help to find out the problem and offer relative guidance.
* Operation Guidance: If you have any problem with operation, please feel free to contact us.